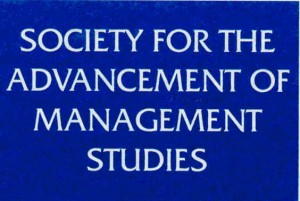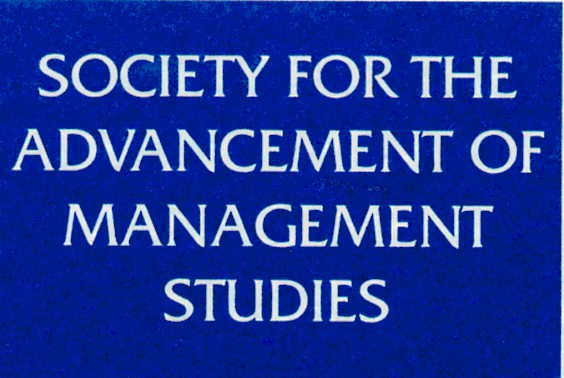 The Society for the Advancement of Management Studies (SAMS), the charitable body that supports the Journal of Management Studies, is seeking to appoint up to three new members of the academic community to its council of trustees.
The Society is particularly interested in members who feel they can advance the study of management as a whole and also represent those in the management studies community.
Trustees act in the interests of the Journal of Management Studies and support the work of its editors. They also work with its publisher and oversee the distribution of charity.
Expressions of interest should be in writing accompanied by a short CV of no more than four pages and submitted to Margaret Turner at business.sams@durham.ac.uk by Tuesday, 7th March 2017.
Informal enquires can be made to Margaret Turner in the JMS office business.sams@durham.ac.uk